The Galien Foundation acknowledges visionary innovation, fuels public debate and raises public awareness.
2022 ROY VAGELOS PRO BONO HUMANUM AWARD RECIPIENT
---
Learn more
50 YEARS OF INNOVATION TO IMPROVE THE HUMAN CONDITION
---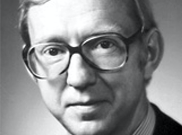 "The Prix Galien is a very special award that honors the pharmaceutical, biotechnology and medical technology industries for landmark achievements. It honors excellence in the pursuit of science that cannot be recognized individually. The special feature of the Pro Bono Humanum Award adds to the uniqueness of these awards."
- Bengt Samuelsson, Nobel Laureate - 2007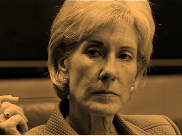 "The Prix Galien USA recognizes the important research necessary to develop innovative medicines and devices that have a lifesaving impact on individuals and families across the globe."
Kathleen Sebelius, Former US Secretary of Health and Human Services - 2011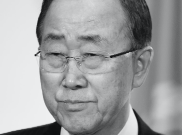 "The Prix Galien is the right event, on the right issue at the right time. I thank the Galien Foundation for bringing us together and for recognizing that a healthier world is a safer world and a more just world."
Ban Ki-moon, UN Secretary-General - 2010
SEARCH MEDAL-WINNING INNOVATIONS WORLDWIDE
---
Search the innovations that have made the greatest impact on human health over the course of the past 50 years worldwide.
Prix Galien juries rigorously selected life-changing therapeutics each year, aggregating the winners worldwide into a powerful repository of the best of the best.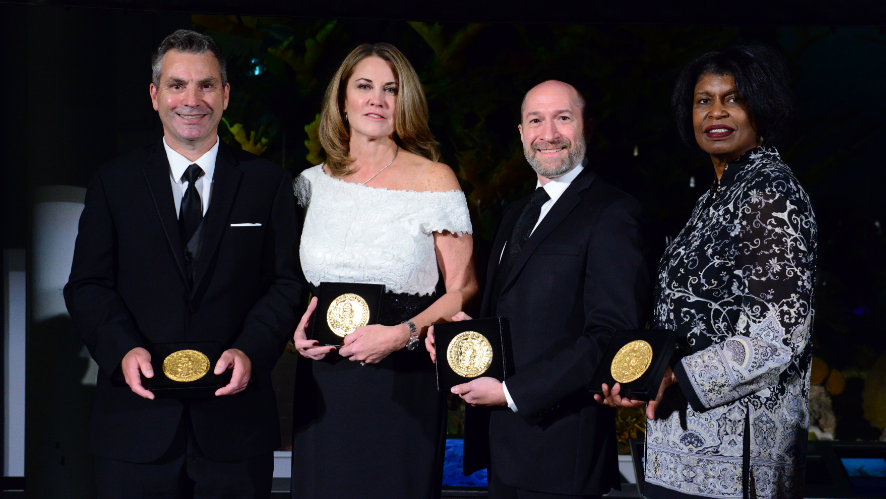 Alumni speak
---
Kathleen Reape, MD, Chief Medical Officer at Spark Pharmaceuticals on the development of Luxturna™
When you part of team that developed a Galien Award-winning drug or device?
Share your experience