The Galien Foundation acknowledges visionary innovation, fuels public debate and raises public awareness.
2022 ROY VAGELOS PRO BONO HUMANUM AWARD RECIPIENT
---
Learn more
50 YEARS OF INNOVATION TO IMPROVE THE HUMAN CONDITION
---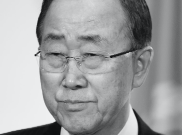 "The Prix Galien is the right event, on the right issue at the right time. I thank the Galien Foundation for bringing us together and for recognizing that a healthier world is a safer world and a more just world."
Ban Ki-moon, UN Secretary-General - 2010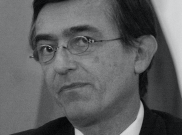 "We recognize the importance of the Prix Galien in promoting drug research, and we salute the excellent work of the Jury."
Philippe Douste-Blazy French Minister of Foreign Affairs – 2006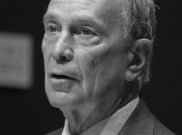 "The Prix Galien recognizes men and women from the pharmaceutical and biomedical industries whose contributions of science have improved and saved countless lives. I commend the Galien Foundation for its leadership in this vital field."
Michael Bloomberg, Former NYC Mayor - 2012
SEARCH MEDAL-WINNING INNOVATIONS WORLDWIDE
---
Search the innovations that have made the greatest impact on human health over the course of the past 50 years worldwide.
Prix Galien juries rigorously selected life-changing therapeutics each year, aggregating the winners worldwide into a powerful repository of the best of the best.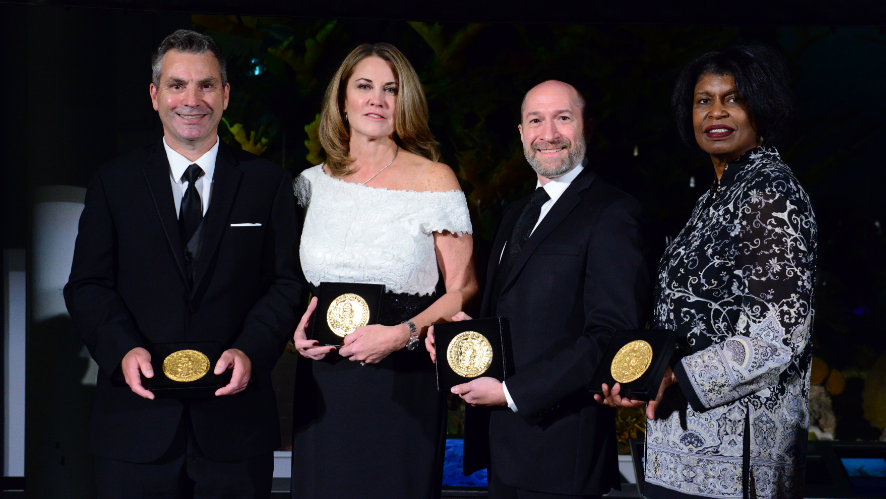 Alumni speak
---
Kathleen Reape, MD, Chief Medical Officer at Spark Pharmaceuticals on the development of Luxturna™
When you part of team that developed a Galien Award-winning drug or device?
Share your experience