Your innovation changed the world.
Keep up the good work.
As a Prix Galien winner or nominee, your past accomplishments have changed lives. But what's to come is just as exciting. The all-new Prix Galien Alumni Association (PGAA) honors the work of a very special group of innovators—and empowers a future of collaboration, education and new success. Join now to help shape the program and bring forth the next generation of medical advances.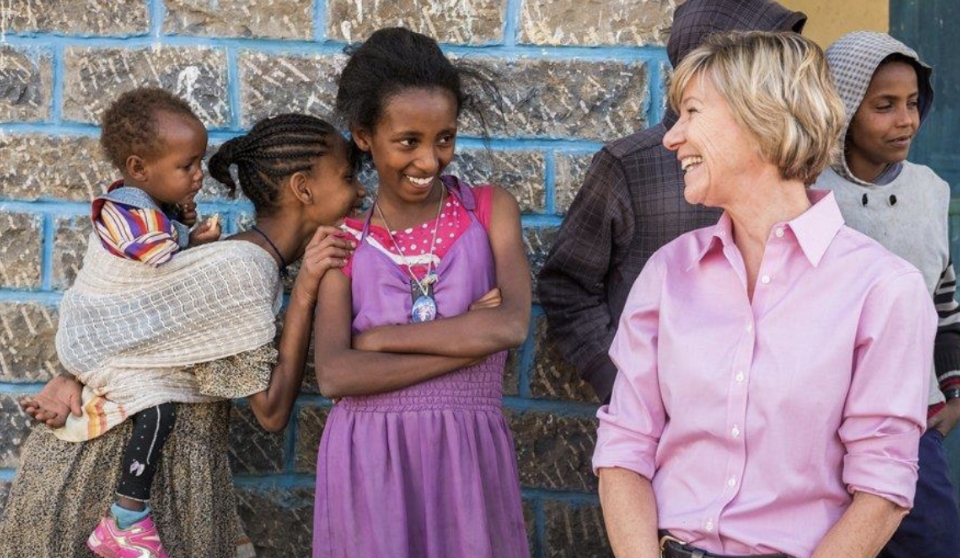 Benefits of membership
PGAA members enjoy exclusive networking and education; discounted event registration; a chance to influence the foundation's philanthropic activities; and more.

Exclusive networking
Connect and collaborate directly with other Prix Galien Alumni.

Event discounts
Get priority, discounted registration, plus attend select events for free.

Influences and accolades
Honor your accomplishment, enjoy special event privileges, and help shape the PGAA program.

Philanthropic opportunities
Get involved in Galien Foundation philanthropy and influence future initiatives.
Membership levels
Get in early—during the PGAA's inaugural year. We'll be building and adding benefits quickly, so now's your chance to provide input to shape the program.
Standard Level
$ 150
• Access to exclusive alumni content
• 10% discount for Galien Foundation events
• PGAA digital badge
FOR A LIMITED-TIME get Elite for the price of Standard
Elite level
$ 225 $ 150
• Access to exclusive alumni content
• Access to alumni network
• 15% discount for Galien Foundation events
• FREE access to Galien Week of Innovation
• PGAA digital badge
Frequently asked questions
What is the Prix Galien Alumni Association (PGAA)?
The Prix Galien Alumni Association (PGAA) is a new membership program that connects former Prix Galien winners and nominees, with the goal of furthering global healthcare and pharmaceutical innovation. Membership will allow Prix Galien Alumni to access an exclusive community of their peers for networking, education and collaboration. Members will also have access to special events and content. Finally, we're counting on our inaugural members to help shape and influence the program, as well as the larger philanthropic endeavors of the Galien Foundation.
Who is eligible to join?
The PGAA is an exclusive group; only those who have worked on a team/product that won or was nominated for a Prix Galien are eligible to join. If you have questions about your eligibility, please contact us here.
Why join the PGAA?
PGAA members will enjoy exciting networking opportunities with fellow winners and nominees—some of the brightest minds in the industry. Members also get exclusive access to valuable gated content—including virtual panels, technical papers and articles in which experts share insights, trends and learnings straight from the front lines. Finally, PGAA membership pays for itself—thanks to the discounted or free registration to key events like the Galien Forum and Galien Week of Innovation. To learn more about specific benefits and compare membership levels, click here.
What is the difference between PGAA membership and Galien Foundation membership?
Galien Foundation Membership is open to anyone who would like to support the Galien Foundation's mission of supporting scientific innovation and improving global human health. PGAA membership, however, is only open to those who have won or been nominated for a Prix Galien (see "Who is eligible to join" for more information).
Is PGAA membership tax deductible?
Yes, we are a non-profit 501(c)(3) foundation, so your PGAA membership can be included as a tax write-off.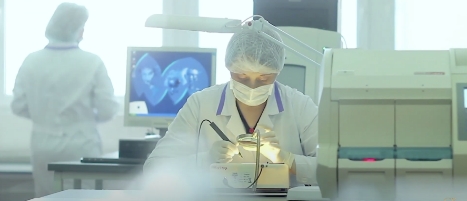 Galien Week of Innovation 2021: Pharma Trends for Cancer Therapeutics
What is the state of progress in building new therapeutic and diagnostic platforms to fight major...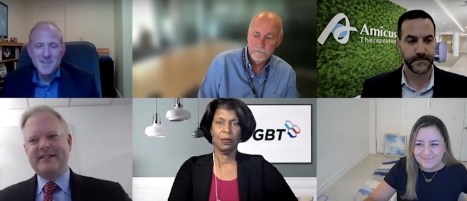 Galien Week of Innovation 2021: BioTech Trends for Rare Genetic Diseases
Will clinical progress in therapies that promise a genetics-based cure for devastating rare...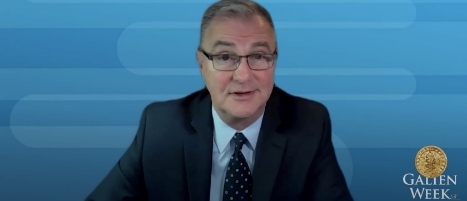 Galien Week of Innovation 2021: MedTech Trends for Medical Devices and Implants
What is MedTech innovation doing for patients with specialized needs for treatment? In this...