Our mission is to serve as a vehicle for the open exchange of ideas that drive science and new innovations. Our vision is to catalyze the development of the next generation of innovative treatment and technologies that will improve health and save lives. Our scope is global, and our commitment to progress in medicine is both measurable and concrete. Our members express this through the establishment of productive relationships to build lasting bridges between the commercial research enterprise and local communities engaged in public policy, science, finance, academic research and the media.
Our non-profit 501(c)(3) Foundation oversees and directs activities in the United States for the Prix Galien, an international award that recognizes outstanding achievements in improving the human condition through the development of innovative therapies.
Founded in France 50 years ago by pharmacist Roland Mehl in honor of Galen, the father of medical science and modern pharmacology, the Prix Galien supports, recognizes and awards the efforts of scientists, researchers and companies committed to advancing medical innovation with the power to change the human condition. Worldwide, the Prix Galien is regarded as the equivalent of the Nobel Prize in biopharmaceutical research.
We Facilitate
Innovation Roundtables
Multidisciplinary experts examine and develop initiatives on issues such as caring for neglected diseases, supporting emerging markets, the role of biopharma in public health programs etc.
Working Groups
Composed of corporate members, these groups study and report on topics of special interest related to the U.S. life sciences marketplace.
Patient Advocacy & Collaboration
By engaging with patient advocacy groups members will gain clearer understanding of the patient-centric needs and issues related to new therapeutic development.
Galien International Network
A forum for collaboration and sharing of best practices amongst the national and regional Prix Galien organizations.
The Galien Young Leadership Series
Sharing similarities with The World Economic Forum (WEF) we invite young researchers to participate in a series of debates and discussions on matters of discovery and development.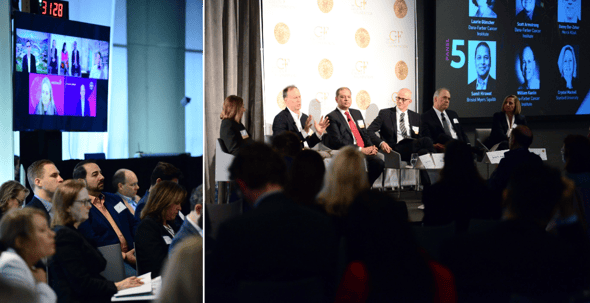 Our work supports the following goals:
Advocate

for the building of policies and best practices that are supportive of the private-sector research enterprise;

Educate

key stakeholders, including the media, about the contributions of the scientific method in driving patient-centric approaches to drug discovery and development; and

Promote

productive partnerships between the life sciences industry and the patient, provider, and payer communities, ranging from governments and professional associations to international organizations, academia, the media, and NGOs;

Honor

outstanding achievements and development of new treatments for human conditions.
WHAT'S HAPPENING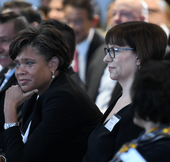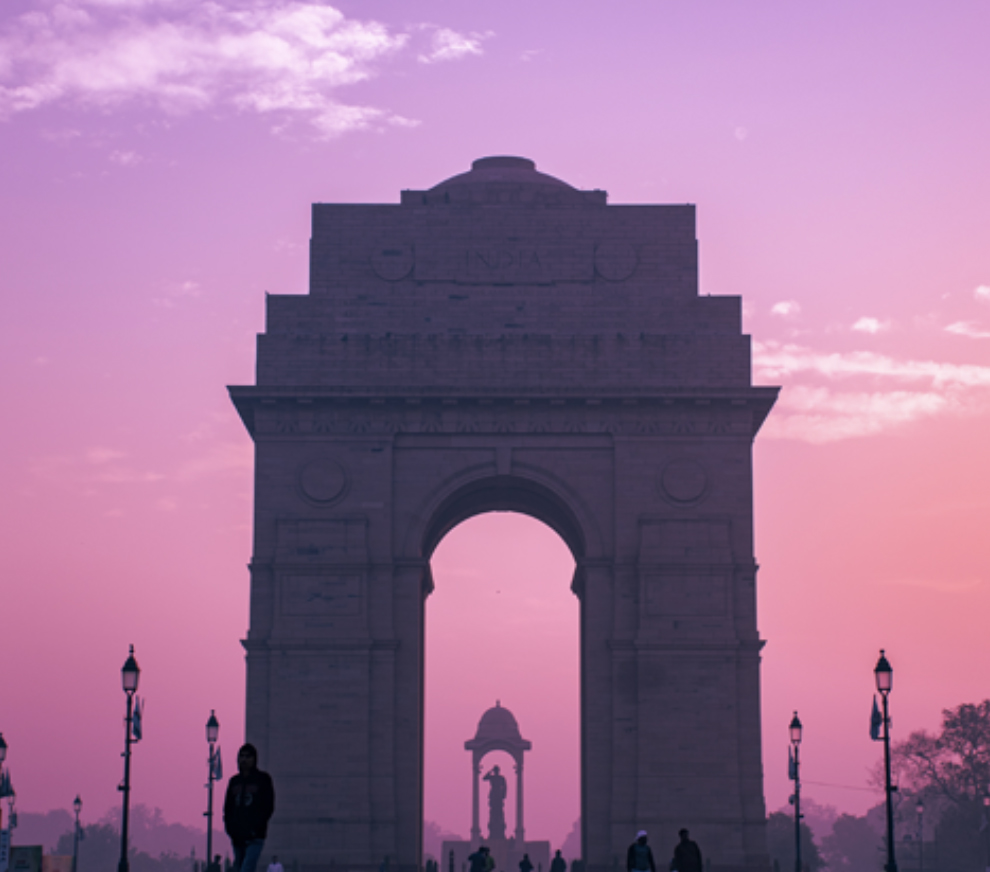 REMEMBER ELIE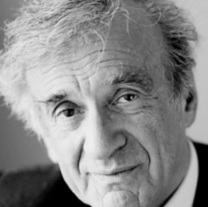 Considered "The great moral voice of our time" by Barak Obama, Elie Wiesel inspired generations of humanitarians