The Galien Foundation acknowledges visionary innovation, fuels public debate and raises public awareness.
Research Stories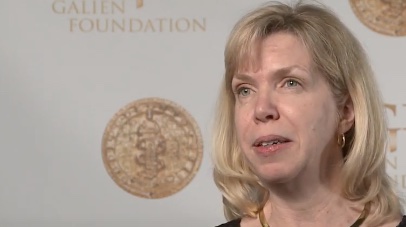 50 YEARS OF INNOVATION TO IMPROVE THE HUMAN CONDITION
---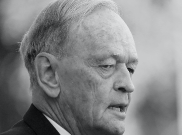 "The Prix Galien is a prestigious award, a magnificent occasion to pay recognition to our researchers and to encourage our industry."
Jean Chretien, Canadian Prime Minister - 1994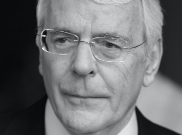 "It is a pleasure to congratulate all those who promote the Prix Galien and pharmaceutical research: they play a vital role in the fight against disease throughout the world."
John Major, UK Prime Minister - 1996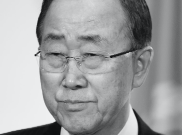 "The Prix Galien is the right event, on the right issue at the right time. I thank the Galien Foundation for bringing us together and for recognizing that a healthier world is a safer world and a more just world."
Ban Ki-moon, UN Secretary-General - 2010
SEARCH MEDAL-WINNING INNOVATIONS WORLDWIDE
---
Search the innovations that have made the greatest impact on human health over the course of the past 50 years worldwide.
Prix Galien juries rigorously selected life-changing therapeutics each year, aggregating the winners worldwide into a powerful repository of the best of the best.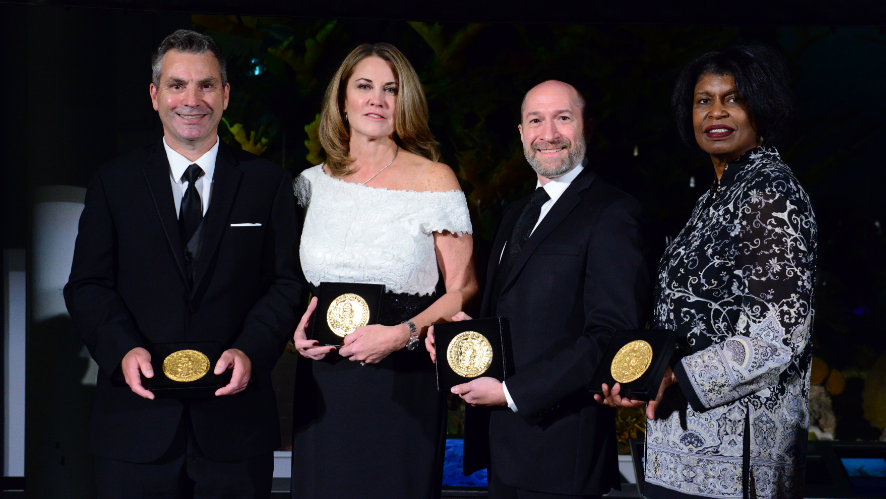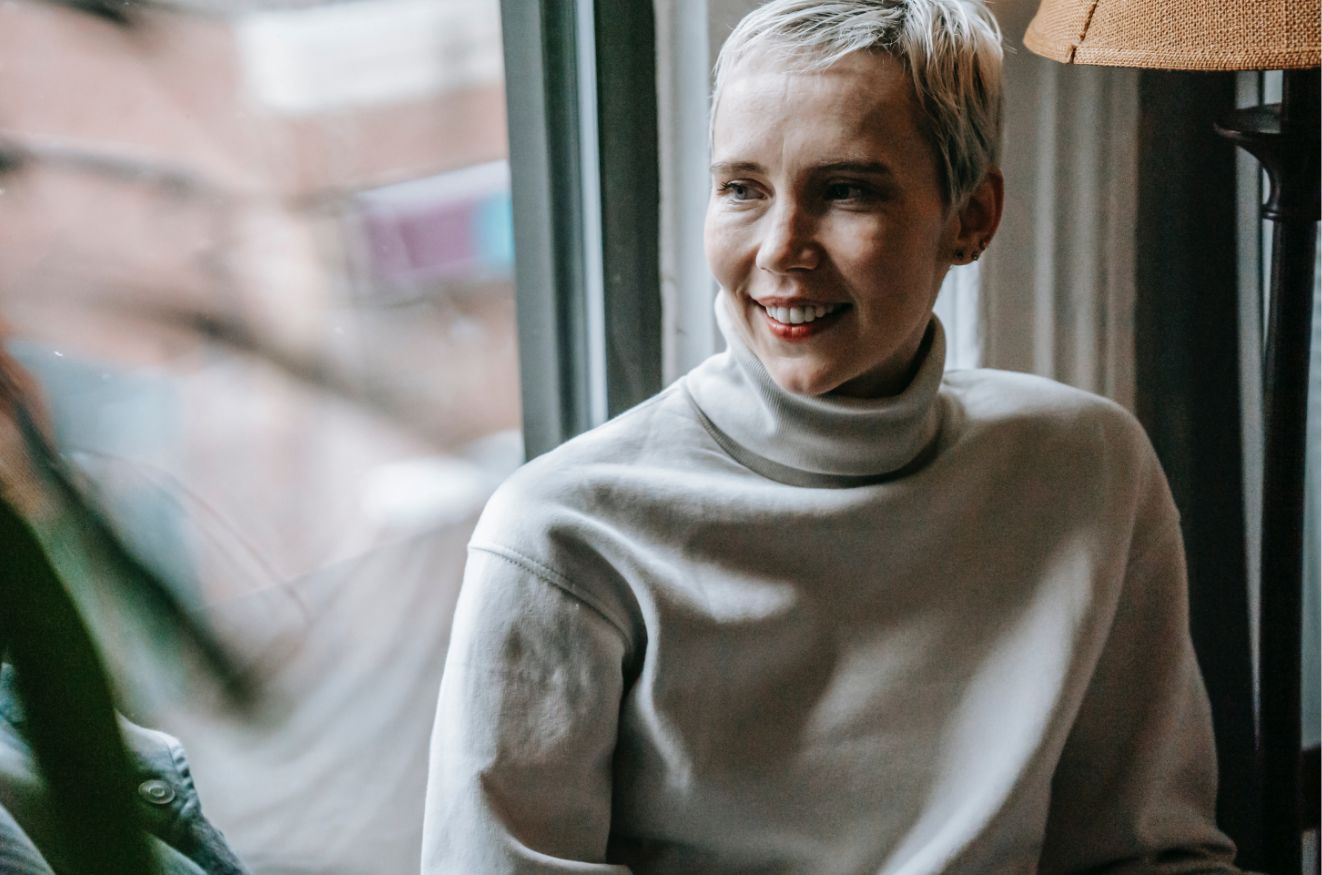 Your Voice
---
The Galien Foundation is pleased to invite you to share your vote for the most worthy products and devices contending for the Prix Galien Golden Jubilee. Click below to cast your vote.
Cast your vote