Galien week of innovation
OCT. 24-28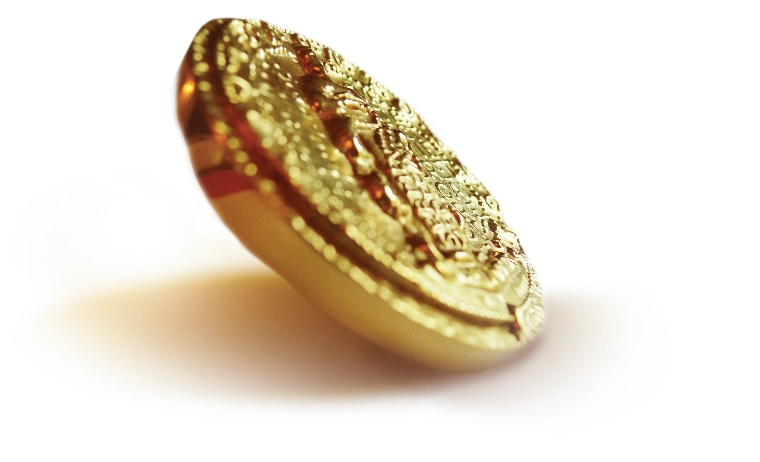 PHARMA - Wednesday Oct. 26
Speakers
11 AM - 12 PM ET
How much more mileage is in store for blood-based cancer survival rates, which have been increasing steadily in recent years? And what is being done about the flip side of this success, expressed in more treatment-related morbidities, disease relapse and higher incidence of other malignancies?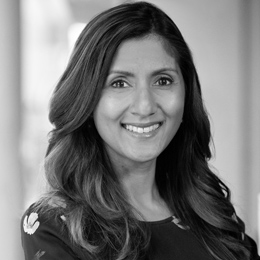 Susan Pandya, MD
Vice President, Clinical Development and Head of Cancer Metabolism Global Development Oncology & Immuno-Oncology,
Servier Pharmaceuticals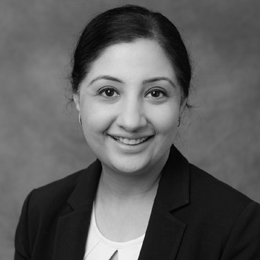 Paramjit Kaur, PhD, MS
Asset Leader,
Servier Pharmaceuticals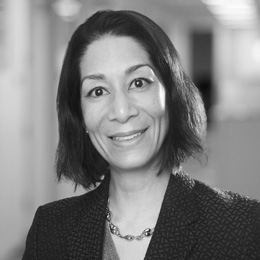 Reshma Rangwala, MD, PhD
Chief Medical Officer,
Karyopharm Therapeutics, Inc.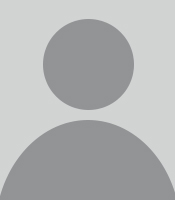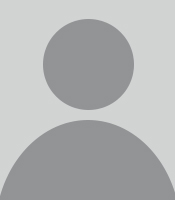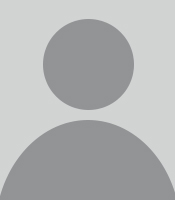 12 PM - 1 PM ET
What is the state of progress in extending cell-based gene therapies to fight solid tumor cancers? How successful has the pharma industry been in building new therapeutic and diagnostic platforms to fight major cancers and address their prevalence in vulnerable populations, including the aged, minorities, and pediatric patients?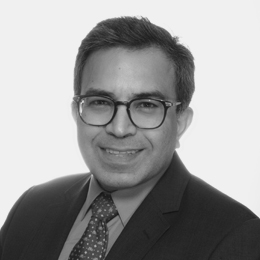 MODERATOR
Dr. Sanjay Srivastava
Managing Director, Cell & Gene therapy lead,
Accenture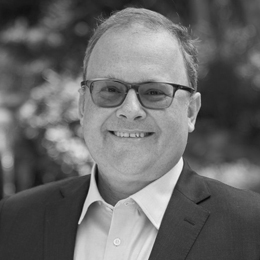 Dr. Greg Friberg
VP Medical Affairs, ELMAC Region,
Amgen, Inc.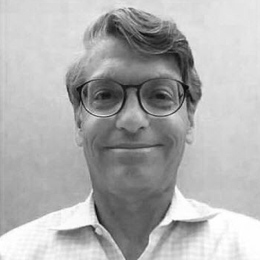 Mark Cornfeld, MD, MPH
Vice President, Hematology Oncology Clinical Development,
Incyte Corp.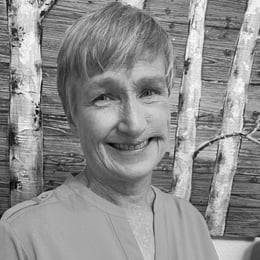 Patrice A. Lee, PhD
Vice President, Pharmacology, Toxicology and Exploratory Development,
Pfizer, Inc.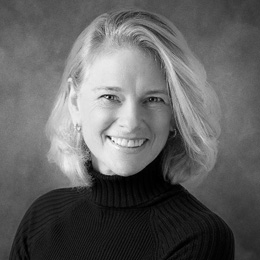 Dr. Sylvie Laquerre
Vice President, Disease Area Leader, Solid Tumor Targeted Therapies,
Janssen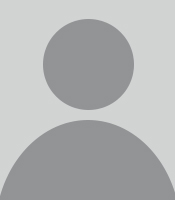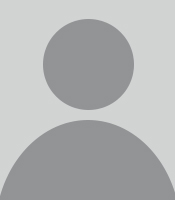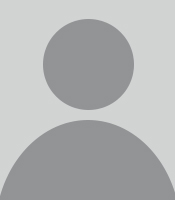 1 PM - 2 PM ET
Chronic non-communicable diseases now account for three quarters of annual deaths worldwide, with a fast rising percentage taking place in low and middle income countries. With this in mind, how important is incentivizing more industry investment in costly clinical trials and other research targeting key areas of unmet need in major chronic conditions like CVD? Will a better understanding of the common molecular signatures that underlie many serious autoimmune disorders result in more progress in therapeutic interventions, including prevention?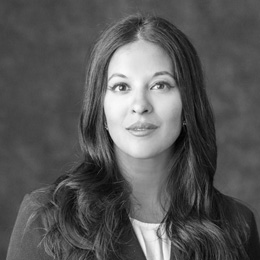 MODERATOR
Sanskriti (Sans) Thakur
Chief Growth Officer,
Medable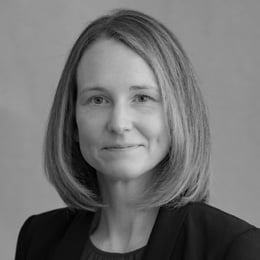 Dr. Sarah Akerman
Executive Medical Director,
Alkermes, Inc.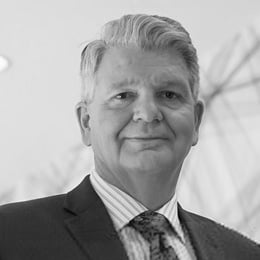 Dr. Volker Knappertz
Executive Vice President of Research & Development,
Aurinia Pharmaceuticals, Inc.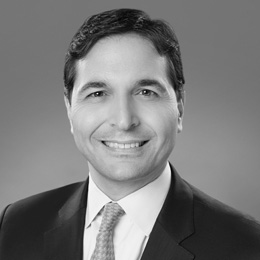 Vlad Coric, MD
Chief Executive Officer and Chairman,
Biohaven Pharmaceuticals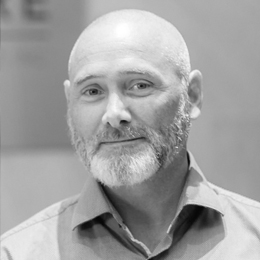 Bev Incledon, PhD
Chief Scientific Officer and Executive Vice President,
Ironshore Pharmaceuticals, Inc.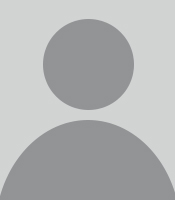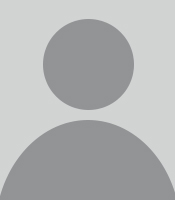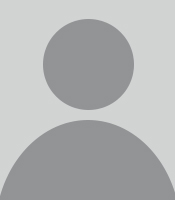 2 PM - 3 PM ET
Will progress in therapies that promise a genetic cure for devastating rare diseases lead to similar innovations in patient access to these high-cost, high-touch treatments?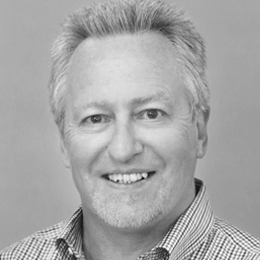 Dr. Colin Hislop, MBBS
Senior Vice President, Clinical and Development Operations, Eiger BioPharmaceuticals, Inc.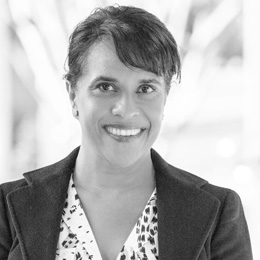 Pam Vig, PhD
Head of Research & Development,
Mirum Pharmaceuticals, Inc.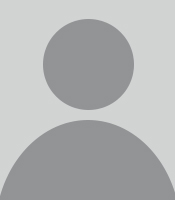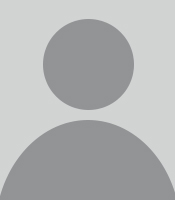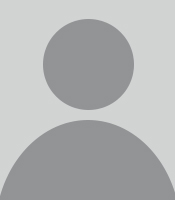 3 PM - 4 PM ET
With a global pandemic raising awareness of the importance of vaccines and anti-viral/anti-
microbial drugs, are private-sector R&D incentives aligned to meet future contagion threats?
Gauging unmet needs in women's health therapeutics and promising new drugs in the development stage.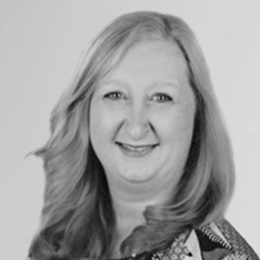 MODERATOR
Alison (Ali) Holland
Head of Decentralized Clinical Trials,
Medable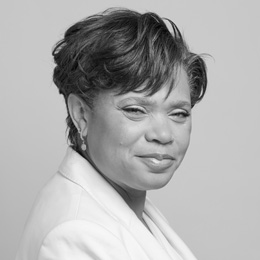 Dr. Kimberly Smith
Senior Vice President, Head of Research & Development,
ViiV Healthcare