Galien week of innovation
OCT. 24-28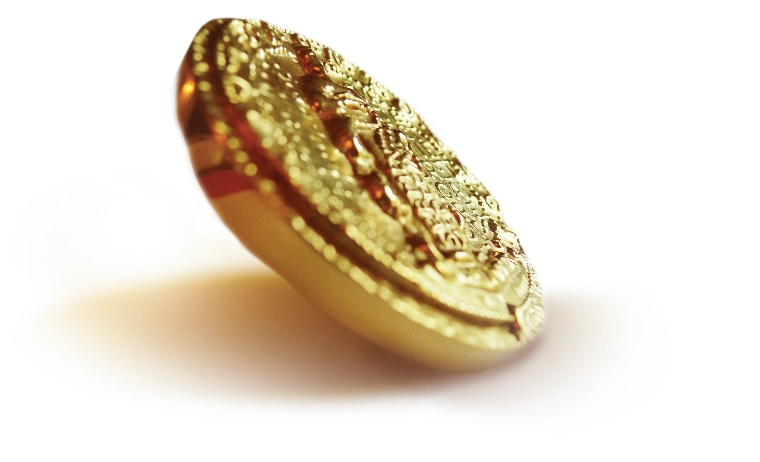 INCUBATOR/ACCELERATOR/EQUITY - Tuesday Oct. 25
Speakers
2 PM - 3:30 PM ET
Incubators and accelerators are pivotal in developing innovative solutions to address humanity's most pressing health challenges. Why are academic institutions, major medical centers, and significant life science companies launching incubators and accelerators to offer guidance to biotech, digital health, health information, and medical device start-ups? Beyond financial resources, how are these groups working to advance ideas into the marketplace, and what is their impact?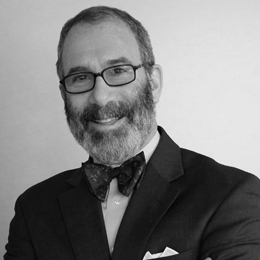 MODERATOR
Gil Bashe
Chair Global Health and Purpose, FINN Partners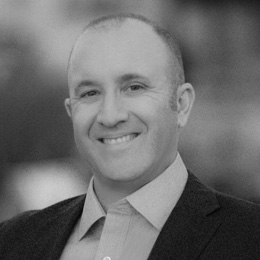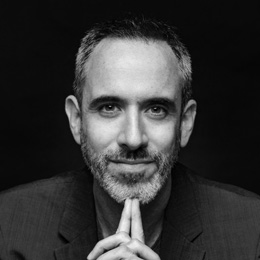 Roy Wiesner
Managing Director, aMoon Velocity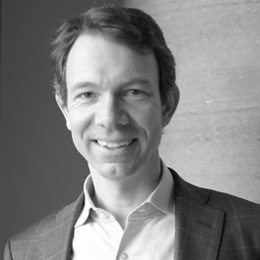 Johannes Fruehauf,
MD, PhD
Founder and President,
BioLabs and LabCentral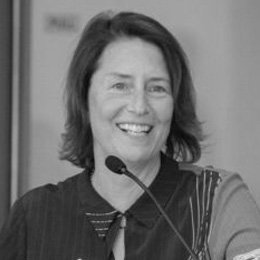 Mary Howard
Program Director,
Design Technologies LLC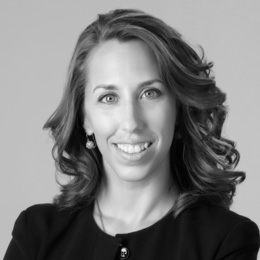 Daniella Kranjac
Founding Partner,
Dynamk Capital LLC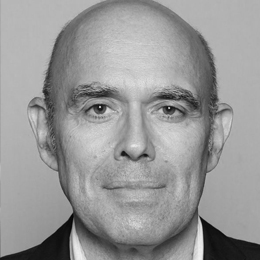 Philippe Michel
COO, Future4Care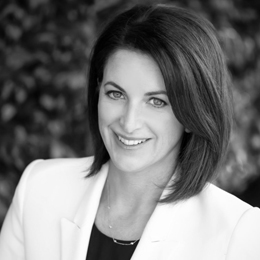 Sally Allain
Head, Johnson & Johnson Innovation – JLABS @ Washington, DC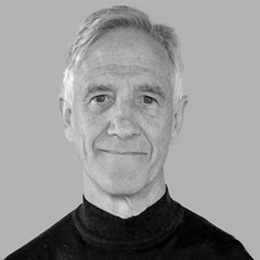 Tom Daniel, MD
Board of Directors, Scripps Research;
Chair, LocanaBio, Inc.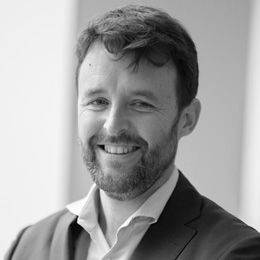 Jérôme Van Biervliet
Managing Director, VIB Innovation & Business,
VIB
3:30 PM - 4:30 PM ET
An innovator's connection to a leadership accelerator, incubator or private equity organization is a strong indicator of success. Financial support is part of the commitment, as are experience and connections. How do these investment and counseling groups help start-ups with their clinical trial design, navigate regulatory and payer system complexities or build a go-to marketing plan? Beyond access to cash, what makes the innovator's connection to an accelerator, incubator or private equity group success critical?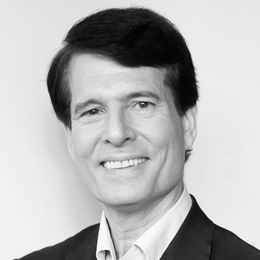 MODERATOR
Ron Cohen, MD
President, CEO and Founder
Acorda Therapeutics, Inc.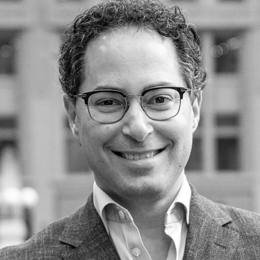 Steven Collens
CEO, MATTER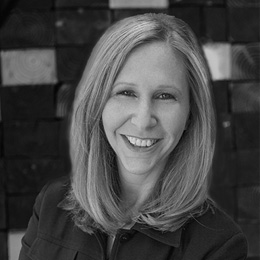 Melissa Lederer
Chief Experience Officer,
mHUB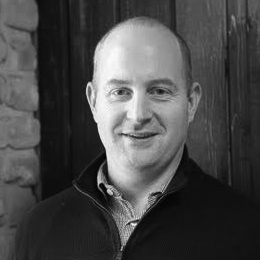 Jacob LaPorte, PhD
Co-Founder & Global Head of The Novartis Biome, Novartis Pharmaceutical Corporation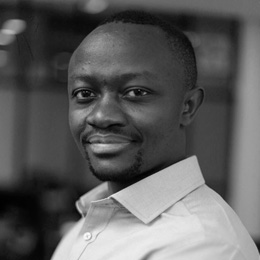 Wilfred Njagi
CEO, Villgro Africa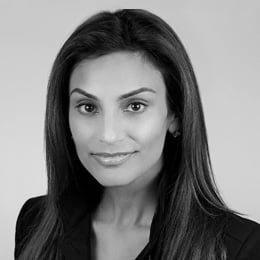 Ramita Tandon
Chief Clinical Trials Officer, Walgreens