Galien week of innovation
OCT. 24-28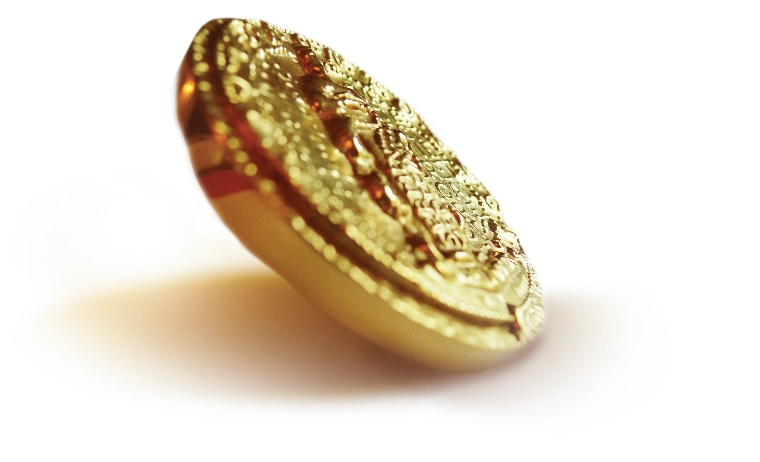 DIGITAL HEALTH - Monday Oct. 24
Speakers
2 PM - 3 PM ET
In what ways can these new technologies contribute to the realization of better outcomes for patients at less cost to overburdened health systems?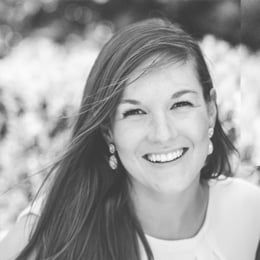 MODERATOR
Alexandra Moens
Director, Product Marketing,
H1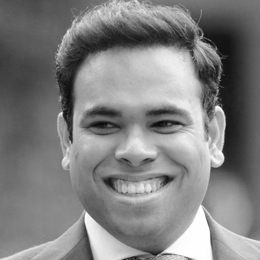 Sathya Elumalai
President & CEO,
Aidar Health, Inc.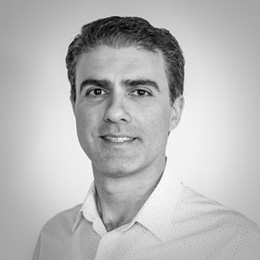 Dr. Ashkan Vaziri
PhD - Founder and CEO,
BioSensics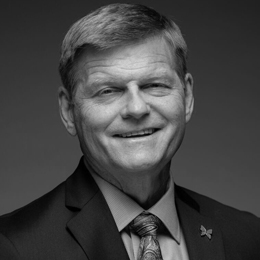 John Martin, MD
Chief Medical Officer,
Butterfly Network, Inc.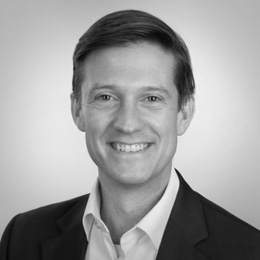 John Bertrand
CEO and Co-Founder,
Digital Diagnostics Inc.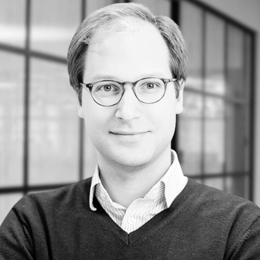 Nikolaus Krall
VP, Precision Medicine,
Exscientia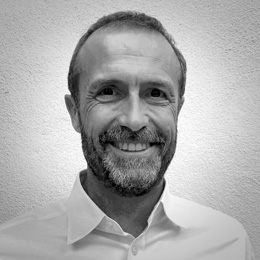 Matthieu Leclerc-Chalvet
CEO, Therapixel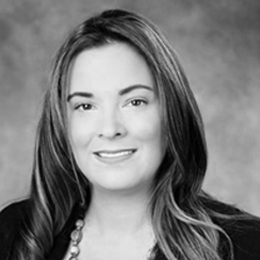 Jayme Strauss, RN, MSN, MBA, SCRN
Chief Clinical Officer,
Viz.ai, Inc.

3 PM - 4 PM ET
Are researchers, physicians and regulators ready to embrace advanced, low-touch approaches to streamline the cumbersome infrastructure of clinical trials? And are insurers and health systems prepared to reward software-driven patient self-care technologies, particularly by recognizing prevention and wellness as an integral element of service provision?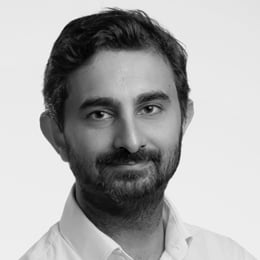 MODERATOR
Harpreet Sood
VP, Primary Care & Clinical Partnerships, Huma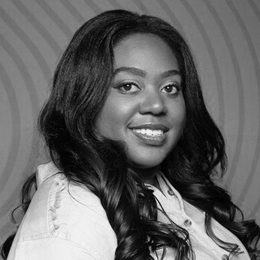 Chrissa McFarlane
Chief Executive Officer,
Patientory, Inc.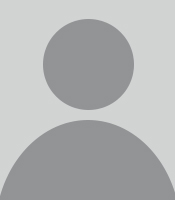 François-Henri Boissel
Co-founder and CEO,
Novadiscovery