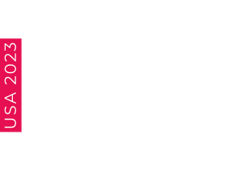 Science Meets Society
Balancing Innovation, Equity and Public Health
in a Post-Covid World
The Galien Forum, held every autumn at New York's Alexandria Center for Life Sciences, offers a full day of spirited discussions with Nobel Laureates, top policy makers, and leading industry executives who offer perspectives on the most significant health challenges of our time while highlighting the latest research and clinical pathways toward diagnosis, treatment, and cure.
Don't miss the debates.
In the program

Galien Forum 2023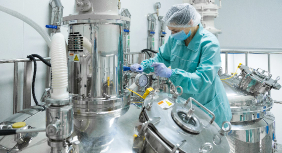 PANEL 1
Conceiving, Creating and Building BioPharma Companies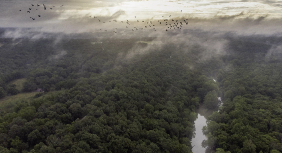 PANEL 2
Climate Change and Public Health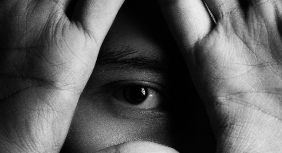 PANEL 3
Mental Health in America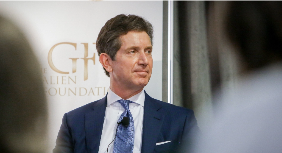 FIRESIDE CHAT
Fireside Chat with Alex Gorsky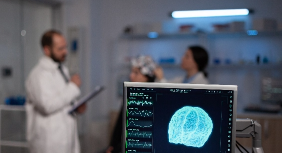 PANEL 4a
AI's Impact on Personal and Public Health -- Now & in the Future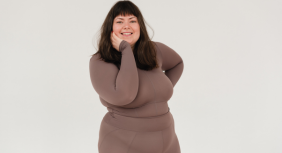 PANEL 4b
Obesity Science &
Treatment Breakthroughs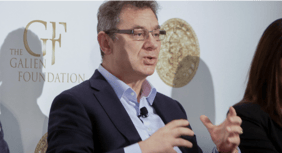 CEO PANEL
CEO panel:
Albert Bourla (Pfizer),
Michael J. Dowling (Northwell Health),
David Epstein (Seagen)
and David Ricks (Eli Lilly)
Who will be speaking in 2023
Partial list as of July 05, 2023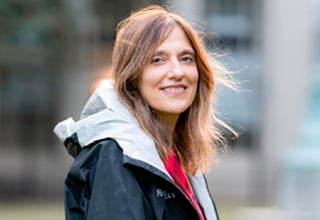 Regina Barzilay
Distinguished Professor, MIT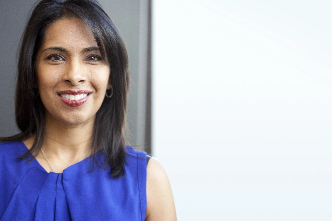 Sangeeta N. Bhatia
Professor, MIT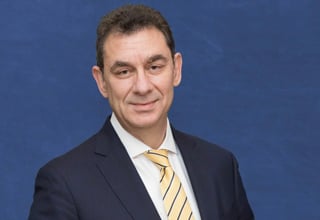 Albert Bourla
Chairman & CEO, Pfizer
James J. Collins
Professor, Broad Institute of MIT and Harvard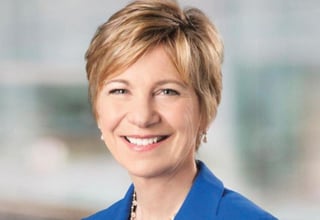 Sue Desmond-Hellmann
Former CEO, Bill & Melinda Gates Foundation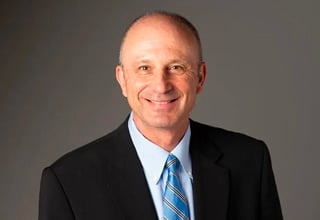 Mikael Dolsten
Chief Scientific Officer and President, Worldwide Research, Development and Medical, Pfizer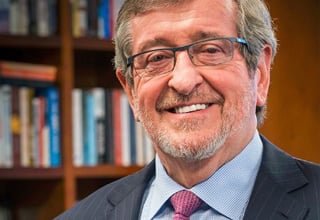 Michael J. Dowling
President and CEO, Northwell Health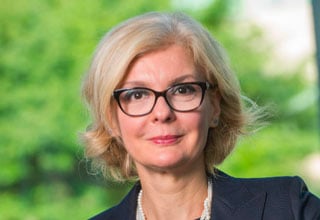 Ruxandra Draghia Akli
Global Head, Global Public Health R&D, The Janssen Pharmaceutical Companies of Johnson & Johnson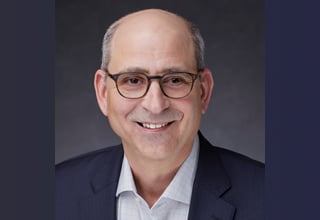 David R. Epstein
CEO, Seagen
Jessica Fanzo
Professor of Climate; Director, Food for Humanity Initiative, The Columbia Climate School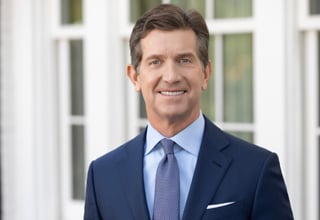 Alex Gorsky
Former Chairman and CEO, Johnson & Johnson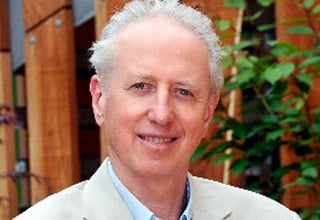 Sir Andy Haines
Professor, Environmental Change & Public Health, London School of Hygiene & Tropical Medicine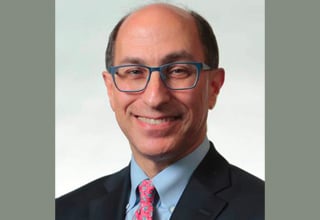 Lee Kaplan
Associate Professor of Medicine, Harvard Medical School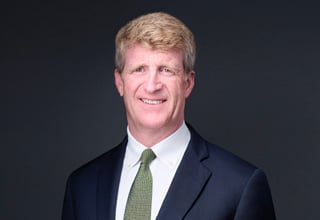 Former Congressman Patrick J. Kennedy
Founder, The Kennedy Forum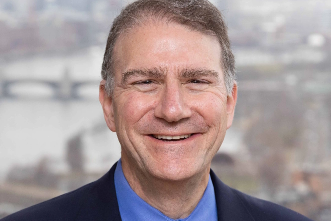 Adam Koppel
Partner, Bain Capital Life Sciences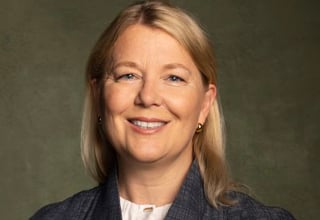 Petra Jantzer
Senior Managing Director, Global Life Sciences Lead, Accenture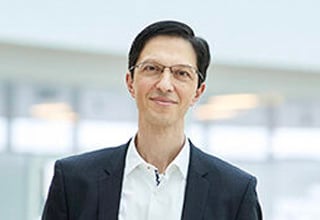 Martin Holst Lange
Executive Vice President, Development, Novo Nordisk A/S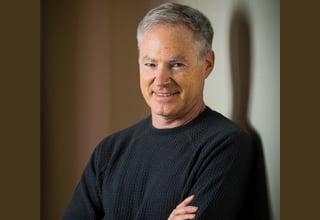 Eric Horvitz
Chief Scientific Officer, Microsoft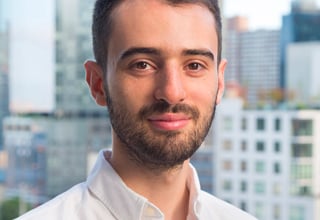 Ariel Katz,
CEO & Co-founder
, H1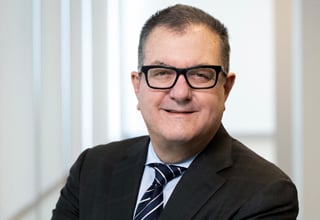 John Maraganore
Former Founding CEO, Alnylam Pharmaceuticals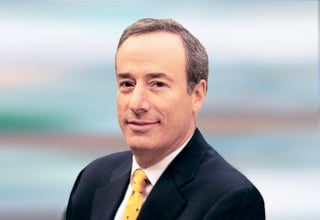 Joel S. Marcus
Executive Chairman and Founder, Alexandria Real Estate Equities, Inc./Alexandria Venture Investments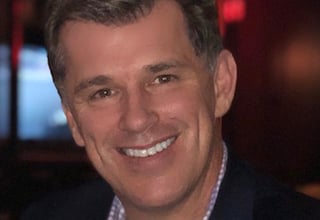 Joe Nadglowski
President & CEO, Obesity Action Coalition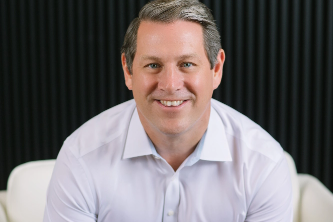 Mike Nally
CEO, Generate Biomedicines; CEO-Partner, Flagship Pioneering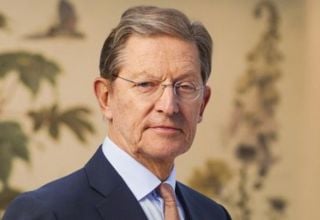 Bernard Poussot
Director, Roche Holding, Former Chairman & CEO, Wyeth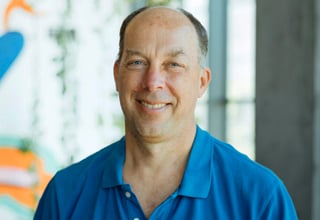 Steve Quake
Head of Science, Chan Zuckerberg Initiative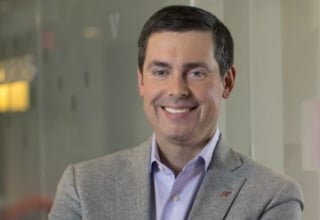 David Ricks
Chair & CEO, Eli Lilly and Company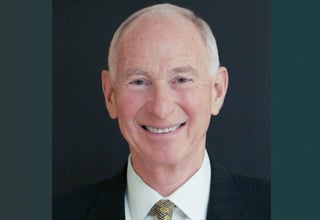 Michael Rosenblatt
Prix Galien Awards Committee Chair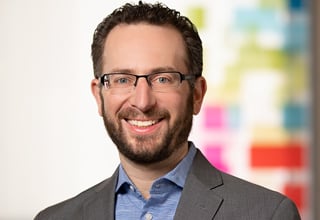 Daniel M. Skovronsky
EVP, Chief Scientific & Medical Officer, and President, Lilly Research Laboratories, Eli Lilly and Company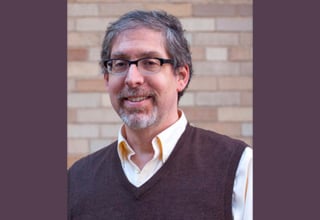 Jeffrey Shaman
Professor and Director of the Climate and Health Program, Columbia University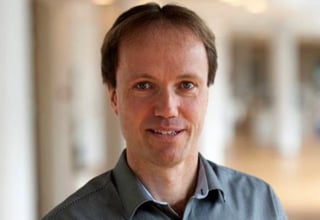 Soren Tullin
Senior Vice President & Global Head of CardioMetabolic Disease Research, Boehringer Ingelheim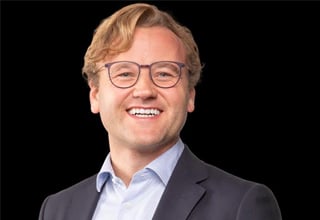 Lieven Van der Veken
Senior Partner, McKinsey & Company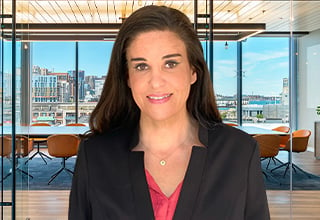 Daphne Zohar
Founder & CEO, Member of the Board of Directors, PureTech Health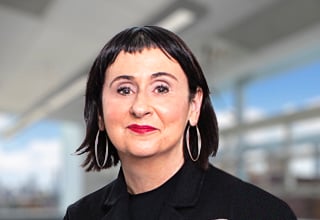 Lynne Zydowsky
Chief of Science, Alexandria Real Estate Equities, Inc./Alexandria Venture Investments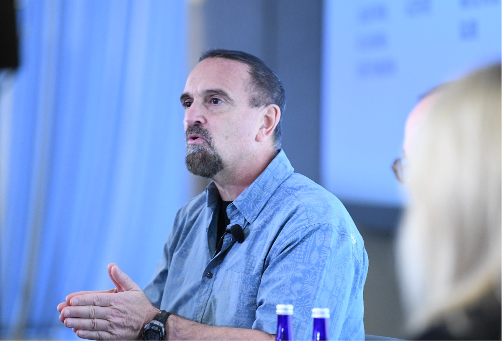 TOP SCIENTISTS & KOL
Interested in seeing who has spoken at our events? Check out our impressive roster of Top Scientists and Key Opinion Leaders.
PAST SPEAKERS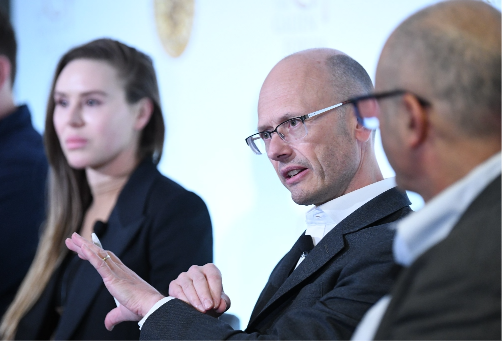 PREVIOUS DEBATES
Watch continuous debates on the biggest challenges facing human health worldwide
WATCH THE DEBATES